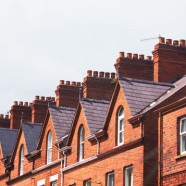 Compact Cleansing offers sensitive and sympathetic house clearance services.
Once the property has reached the stage of being prepared for the market, we will arrange for the home to be cleared of all goods and be cleaned both internally and externally.
We take a sensitive approach to all house clearance tasks, ensuring that valuable and sentimental goods, such as pictures, are retained for family members and executors.
Quality House Clearance Services
Sensitive and sympathetic service
Reputation for outstanding cleaning and service
Fully inclusive and honest pricing
Experienced and trained staff