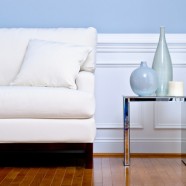 Green Clean – Compact Cleansing's Environmentally Friendly Service
Compact Cleansing is proud to offer cleaning services that are environmentally friendly and safe to use in the home. Whilst all our products are safe for both home and business use, our green clean products are particularly good for those who are allergic or sensitive to traditional cleaning products.
As part of our desire to continually improve upon our services, we are delighted to offer our unique green clean service – an environmentally friendly cleaning service that uses no soaps, fragrances, enzymes or solvents.
Despite this, the results are still extremely comprehensive.
Quality Green Cleaning Services
Reputation for outstanding cleaning and service
Fully inclusive and honest pricing
Experienced and trained staff
One off carpet cleaning service or ongoing maintenance plans available
Completely environmentally friendly – completely safe!